In 1978, the legendary Ed Bickert visited my shop for the first time. As he dragged his heavily worn blond Tele out of his gig bag, his little daughter looked up and said "daddy, are you going to paint your guitar?"
Ed never touched the finish but he did have me install a new pickup in this famous Telecaster. We experimented with several humbucker pickups, finally settling on a Gibson PAF reissue. Early in his career he played a late 50s Gibson ES175 which would have had a similar pickup.

Over the years, as Ed put in thousands of playing hours on this guitar, it needed on-going service: I refretted his guitar once and then the luthiers in our workshop refretted it at least twice again!
It is a Limited Edition American Standard Tele with matching peghead, Alder body, rosewood board on maple neck. And fitted here in our shop with a Duncan PAF humbucker; strung with .010 to .046 strings; Ed's favourite gauge.
Funds for the sale of this guitar go to the printing and publishing of the Tribute to Ed Bickert Project CD.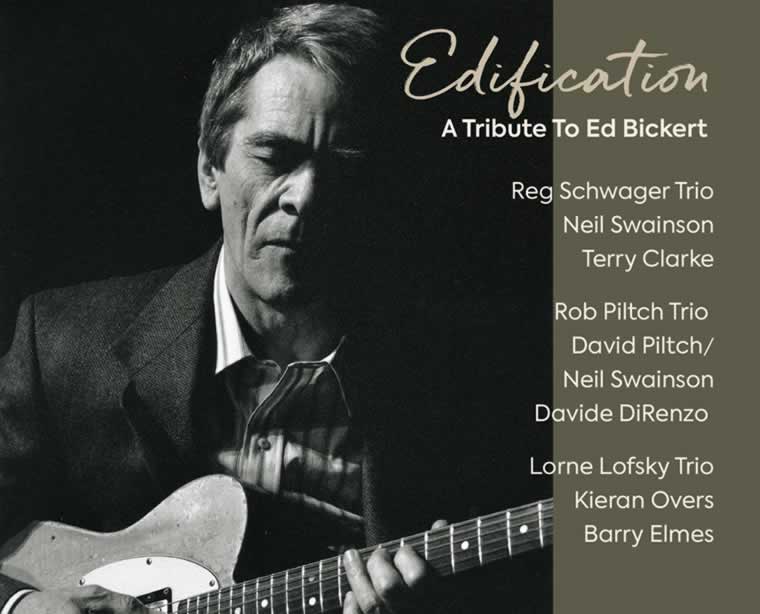 ~By Grant MacNeill, The Twelfth Fret
---