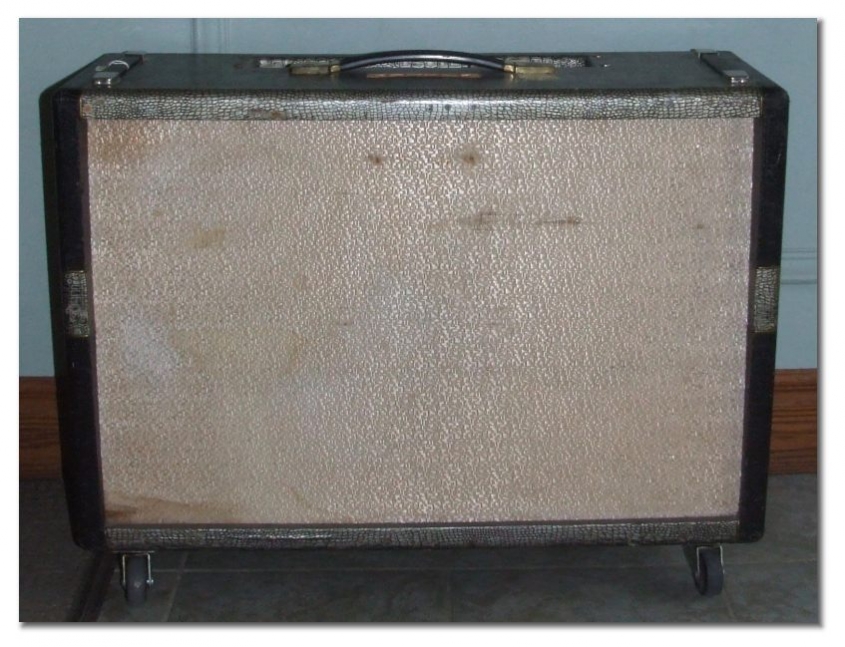 Serial Number:… TS-1028 circa 1960's
Description:… Here is a cool earlier Selmer Selector Tone amp in a later Zodiac cabinet . It pushes 30 watts through two Goodman speakers and features multiple tone selector switches. The amp is in good overall condition and requires a step up transformer to 220 volts to operate.
Pricing:… $1350.00 REDUCED
---
You can preview our videos now on Our YouTube Channel!
You can now Visit our Facebook page!