Posts Tagged tools
Cruz Tools GrooveTech The Best String Cutters
MORE

→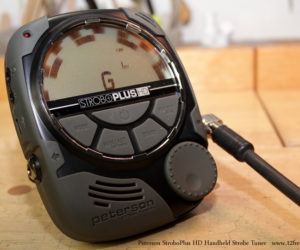 Luthiers and guitar setup techs who got their start in the 1970s or 80s "cut their teeth" on the Conn or Peterson Stroboscopic tuners. The Conn Strobe-tuner was the "holy grail" of workshop tools, used for intonation setup on electric and acoustic guitars.
MORE

→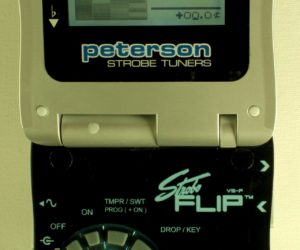 Peterson has made professional grade tuners for a very long time. Our shop has several older strobe models, and they've been in constant use for up to several decades without any significant maintenance.
MORE

→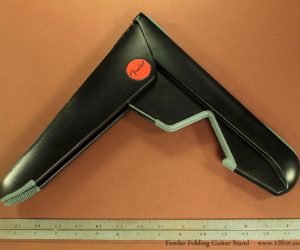 Here's a cool little folding stand that just arrived from Fender!
MORE

→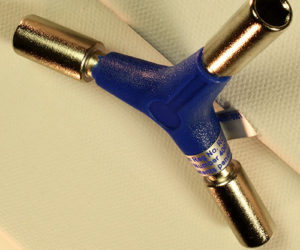 An essential tool for tuning banjo heads.
Grant says: "The BEST and only banjo wrench you should have!". The three heads fit 1/4″, 9/32″, and 5/16″ nuts.
Designed and manufactured in England.
MORE

→
You may already know that your instrument can crack in dry weather. Repairing a cracked top of a fine guitar is both expensive and can alter the sound of your instrument. To solve this problem, guitarists have been using  humidifiers, like the Oasis Guitar Humidifier, since the 1960's.
MORE

→