Canada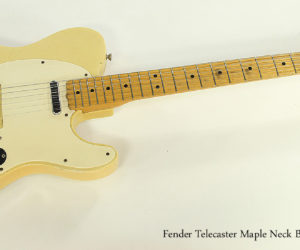 Fender Telecaster Maple Neck Blonde, 1966
Price: $9500 CAD
MORE

→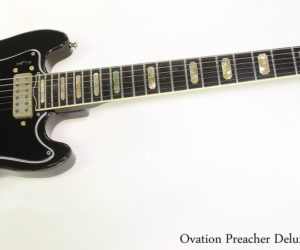 Here's an unusual piece – from the late 1970's, an Ovation Preacher Deluxe model 1282 in largely original, good working condition.
Price: $1299.99 CAD
MORE

→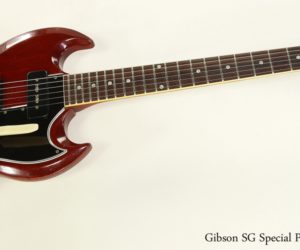 The Gibson SG Special first appeared with the new Les Paul body shape in 1961, and renamed to SG as the endorsement contract lapsed. It was built until 1978.
Price: $4999.99 CAD
MORE

→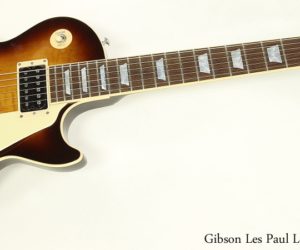 Appearing in 2015, the Gibson Les Paul Less Plus, or Less +, features a shallow, weight-relieved and contoured version of the classic Les Paul body construction.
Price: $1799 CAD
MORE

→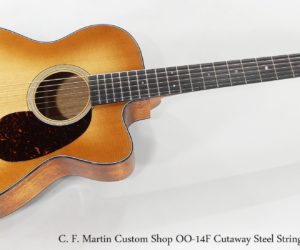 During my recent Martin factory tour I was offered my choice of 14 select pre-built Martin Custom Shop guitars, including this Martin 0014F.
Price: $3500 CAD
MORE

→
The Mahogany-bodied National ResoRocket WB combines the lovely sonority of a wooden body in a Bendaway single-cone instrument to create a unique National guitar.
Price: $3389 CAD
MORE

→