NOS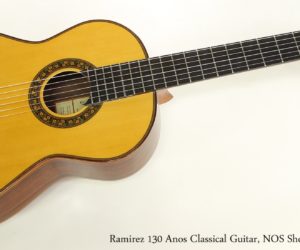 Ramirez 130 Anos Classical Guitar, NOS Shopworn, 2013
Price: $2259 CAD
This instrument has sold
MORE

→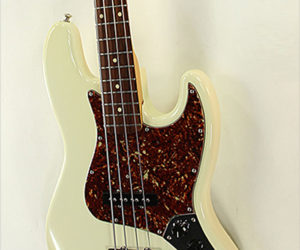 Fender introduced the Jazz Bass in 1960 to attract the traditional Jazz bassists still using standup instruments. At this point, the Precision bass had really taken off. Now, those two models are the most commonly used basses, and appear on uncounted thousands of records and performances.
Price: $1600 CAD
This instrument has sold
MORE

→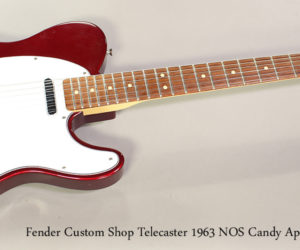 The Fender Custom Shop Telecaster 1963 NOS is a reproduction of one of the classic American workhorse guitars, as it gained a rosewood fingerboard.
Price: $1800 CAD
MORE

→