Featured New and Used Larrivée Guitars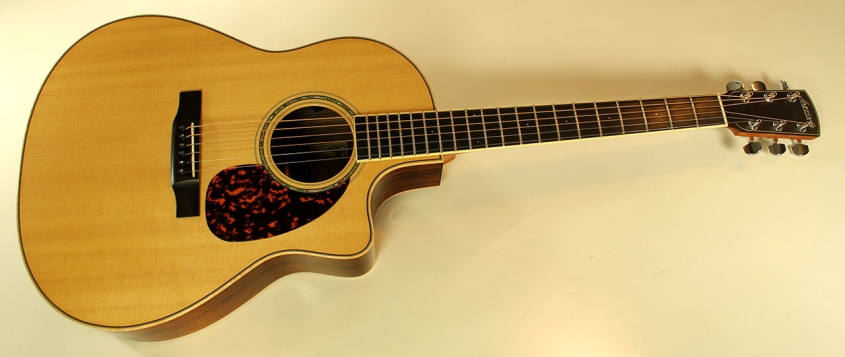 Jean Larrivee began building guitars in 1968 as a one-man workshop in Toronto. Over the years his commitment to producing the finest instruments has remained constant. Whether flying to Europe to personally select the next shipment of rosewood, walking a log boom off the coast of British Columbia looking for the perfect spruce log, or applying his woodworking skills on the production floor, Jean Larrivee has always gone the extra mile to ensure his guitars are the very best. The entire Larrivee family, including Wendy, Matthew and John Jr. are heavily involved in a very "hands on" daily basis in the production of these high quality professional grade acoustic instruments.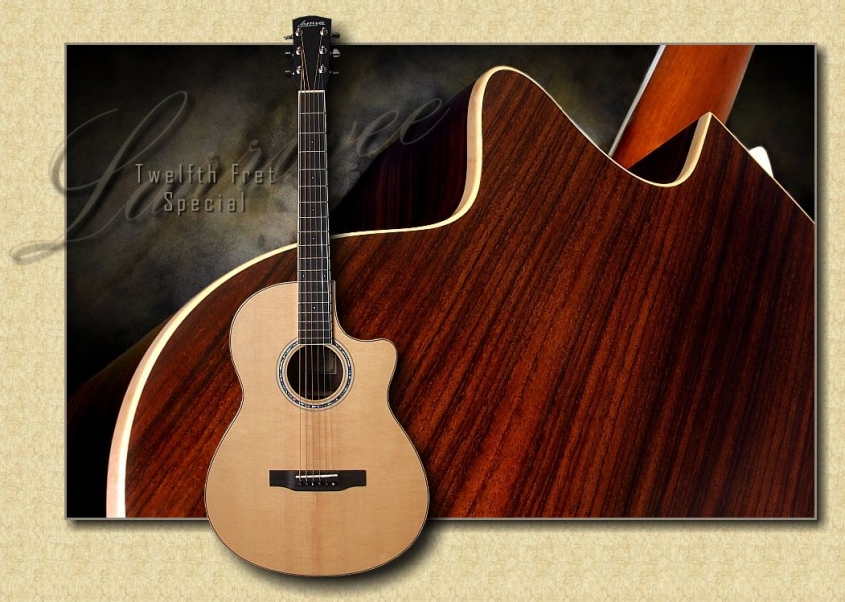 You can preview our videos now on Our YouTube Channel!