Posts Tagged amps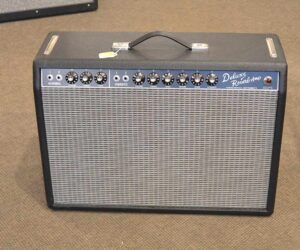 This Fender Deluxe Reverb Reissue from 2008 is in great shape and selling for $699.99
MORE

→
Here is a cool Lil' Elvis 2010, 12 watt Class A/B amp from 65 amps. It features an FX loop, Tube tremolo, Master Voltage power scaling, footswitchable trem/mid bump(boost), input pad switch, 3-12 AX7, 1-EZ81, 2-EL84, and a G12H30 speaker. This amp is in excellent shape!<
MORE

→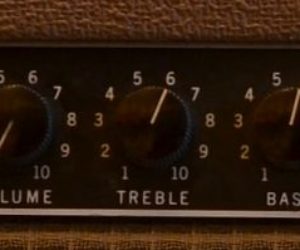 Here is an early 60's 25 watt Fender Pro Amp which features normal and vibrato channels and a brown tolex covering. This amp is in great overall shape for its age, and sounds fantastic!!
MORE

→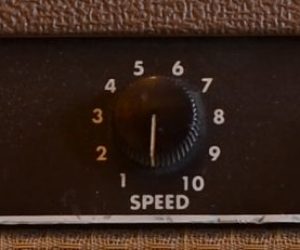 This early 60's brown 12 watt Fender Princeton Amp is all original except for a new handle and is in great overall shape. The smooth and warm tone on this lovely low wattage amp is to die for!
MORE

→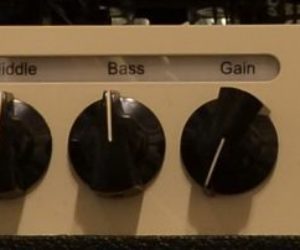 If you are looking for lots of killer gain and crunch this Bogner Uberschall Twin Jet amp from 2010 is the one. This USA made 150 watt class A/B amp sports two channels with a master volume boost. It also features an FX loop with level/mix control and runs 6 12ax7 preamp tubes and 4 KT88 power tubes. This Revision Blue model gives the player a clean channel which can go from semi clean to Plexi, JCM or Hot Rodd type sounds. Pair that with the fury of the the second channel and you have all your high gain needs on tap!! Comes with the manual and footswitch.
MORE

→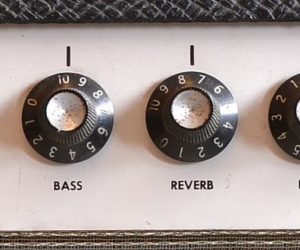 Check out this great little 12.5 watt Gibson GA-15RVT Explorer combo from 1966. It is in great overall shape and features a single 10″ CTS speaker, Reverb and Tremolo, three inputs and controls for loudness, treble, bass, reverb, tremolo depth and tremolo frequency. Comes with original footswitch.
MORE

→