Posts Tagged Collings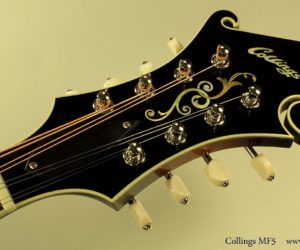 This spectacular F-style mandolin comes from the top of the line at Collings.
MORE

→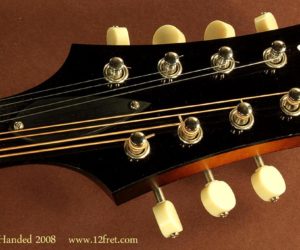 Here's a left-handed Collings MT in great condition. It's been well looked after, and is really opening up as instruments do if they are played.
MORE

→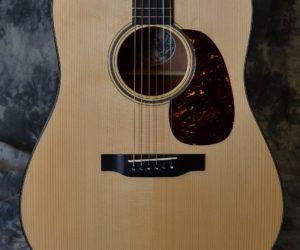 This Collings D1 German Spruce top from 2007 is an amazing flat picker and sells for $2599.00.
MORE

→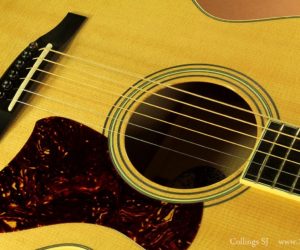 Collings makes wonderful guitars and this one is not an exception.  It's got a finish flaw (a finish crack about 5/8″ long at the bridge, hard to see without careful lighting) otherwise excellent condition.
MORE

→
This recent and very lightly used Collings Slope D DS-1 model is in pristine condition. The 12-fret neck pushes the bridge back further to the center of the soundboard, for a marked increase in volume and tone. And of course Collings has a well deserved reputation for material selection and build quality. A beautiful guitar with wonderful tone.
MORE

→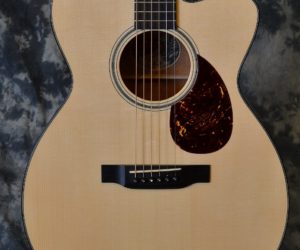 If you are a fan of a full well balanced tone with a crisp and solid note fundamental this is the perfect guitar for you. The tone coming from this small body makes it sound much bigger than it really is  and the 1 3/4″ nut width and cutaway make this an ideal finger style performance guitar! Comes with original hardshell case.
MORE

→