Posts Tagged mandolin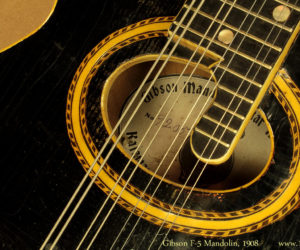 Here's a lovely three-point Gibson F-2 mandolin from 1908. It's in overall good condition with an excellent tone and action.
MORE

→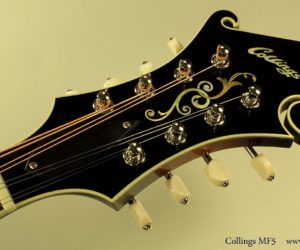 This spectacular F-style mandolin comes from the top of the line at Collings.
MORE

→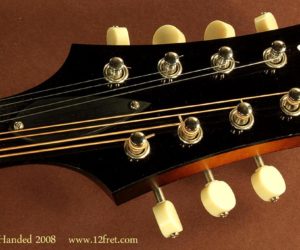 Here's a left-handed Collings MT in great condition. It's been well looked after, and is really opening up as instruments do if they are played.
MORE

→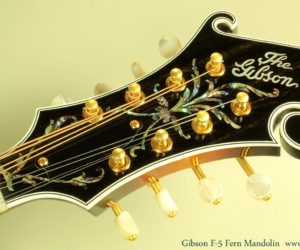 It's been some years since Gibson has produced mandolins. This is the first F-5 Fern we have seen and it's a welcome sight.
MORE

→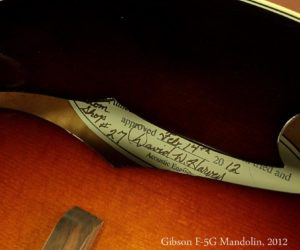 Gibson mandolins have been unavailable for a couple of years now, and this Gibson F-5G mandolin is the very first we've seen since the Nashville Floods. Built in the Nashville custom shop, this shows all the classic lines and has the tone that's made the F-5 the reference mandolin.
MORE

→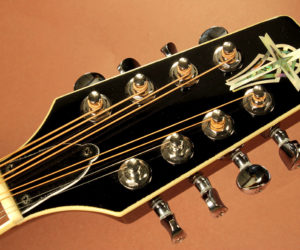 Trinity College makes a variety of instruments often used in Celtic music. Here's a used TM-325 octave mandolin in great condition. These are usually tuned GDAE, an octave below a traditional mandolin.
MORE

→