Acoustic Steel String
Martin Authentic Series Guitars: the most authentic "New Old" Martins ever!
MORE

→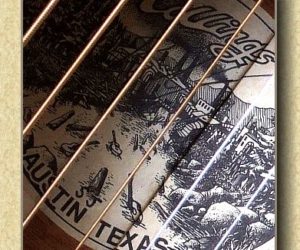 When Bill Collings decides to make something, as we have all come to know, he doesn't mess around! So when he decided to tackle the task of creating a 'small jumbo' that would offer a different sonic slant to the Collings tone palette, it was no surprise that the Collings SJ workmanship was immaculate and the wood selection of the highest standards.
MORE

→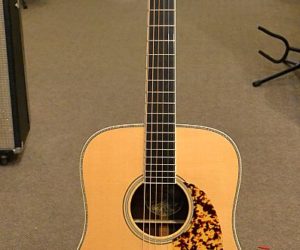 The Collings CW Indian is a flat picking monster of a guitar. This slightly shop worn guitar is on sale. Call or email for pricing.
This instrument has sold
MORE

→
Here is a wonderfully versatile Martin M-36.
Price: $3349 CAD
MORE

→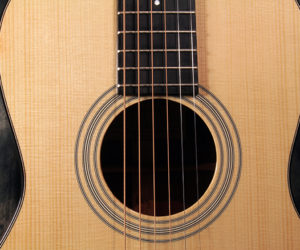 We've just received a new shipment of Eastman guitars, and it included the E10P Mahogany and E20P Rosewood parlor guitars! This great little guitar has adirondack spruce top with scalloped braces, mahogany back and sides (the '20' model is rosewood), ebony fingerboard and bridge, bone nut and saddle.
Price: $1319 CAD
MORE

→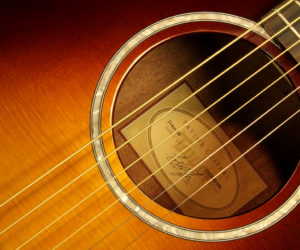 The new Taylor 214ce Sunburst adds a beautiful visual impact to go along with its signature sound and very reasonable price tag!
MORE

→