Deep Body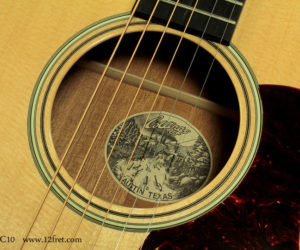 Check out the responsive and comfortable small bodied Collings C10!
New
MORE

→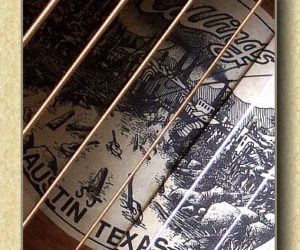 When Bill Collings decides to make something, as we have all come to know, he doesn't mess around! So when he decided to tackle the task of creating a 'small jumbo' that would offer a different sonic slant to the Collings tone palette, it was no surprise that the Collings SJ workmanship was immaculate and the wood selection of the highest standards.
New
MORE

→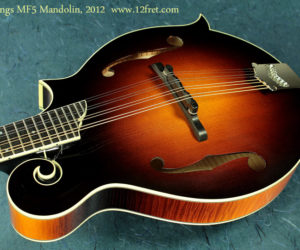 We've just received another Collings MF5 mandolin, and as usual it's beyond impressive. Built using the best materials Collings can lay their hands on, this is a top-shelf instrument.
The MF5 is a traditional F-style mandolin featuring understated elegance – until you start to play it. Then it steps right out to the front!
New
This instrument has sold
MORE

→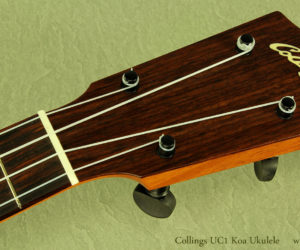 This Collings UC1 Koa concert ukulele is just gorgeous. Visually stunning, its tone lives up to its looks. Clear, crisp without harshness, very well balanced. This model has proved very popular for Collings.
New
This instrument has sold
MORE

→