Posts Tagged california
Here is an excellent condition Ernie Ball Music Man JP7 in candy apple red!
MORE

→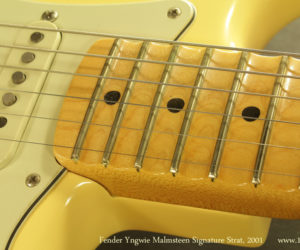 Yngvie Malmsteen exploded onto the music scene in his own band, Rising Force, in 1984. Known for extreme speed and technique, he combines neo-classical and rock values. As part of his growth, he's used guitars with heavily scalloped fingerboards.
MORE

→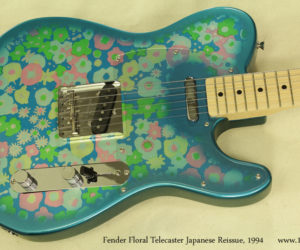 Here's something unusual – a 1994 Fender Floral Telecaster Reissue, crafted in Japan. From 1982 to 1997, Fender Japan contracted with Fiju-Gen to produce a line of Fender instruments.
MORE

→
1991-2002 Fender Floral Telecaster Japanese Reissue
MORE

→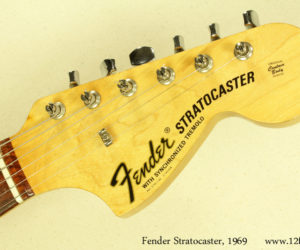 As soon as Fender put the Stratocaster in production in 1954, it became very popular and has been in production continuously. There have been some changes and modifications along the way, but the basic Strat has always been available.
MORE

→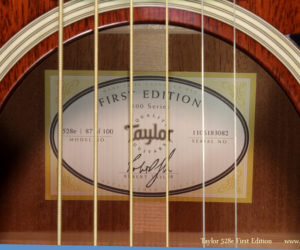 Today we are featuring the Taylor 528e First Edition. This large body guitar features a mahogany top, back and sides and a special First Edition peghead and fretboard inlay.
MORE

→