Posts Tagged Larrivee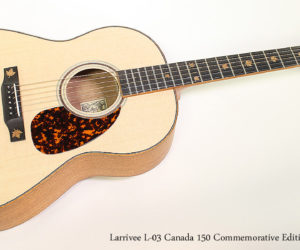 2017 Larrivee L-03 Canada 150 Commemorative Edition
MORE

→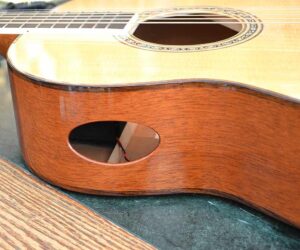 Here is a beautiful Larrivee L-05 with an aftermarket side port modification!
MORE

→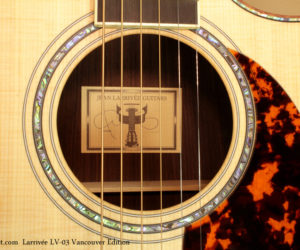 Own part of Canadian guitar history with the Larrivee LV-03 Vancouver Edition!
MORE

→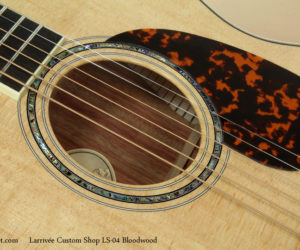 The Larrivee Custom Shop LS-04 Bloodwood is a quietly spectacular guitar. Not that it has a low volume – it doesn't – but while it's not exceptionally ornate, it's got a fabulous sound and tunes just fall out of it.
MORE

→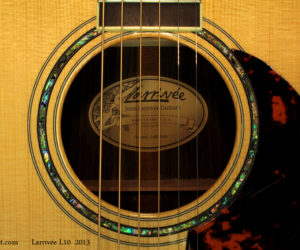 Today we are featuring a beautiful Larrivee L-10 with a Jester headstock inlay.
MORE

→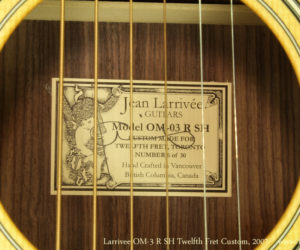 Larrivee is one of the oldest and largest established guitar builders in Canada, and has long had a close relationship with The Twelfth Fret and we have regularly commissioned runs of custom guitars.
MORE

→