Posts Tagged custom shop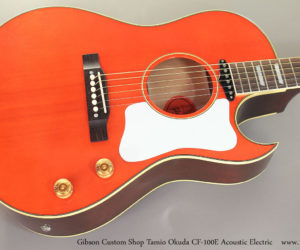 Gibson Custom Shop Tamio Okuda CF-100E
MORE

→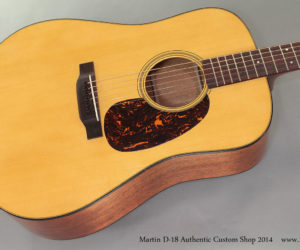 Here's something that is rarely available – a brand new, custom order Martin D-18 Authentic. It hasn't been played or out of its case for more than a few minutes (not counting the hour the photos took).
MORE

→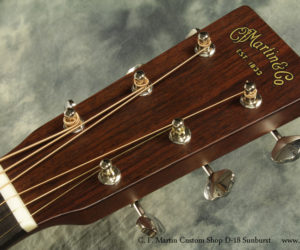 This Martin Custom Shop D-18 Sunburst is an outstanding instrument. Without being played in at all, it's bright, full, crisp and clear with brilliant ringing trebles and rich bass and midrange. What a sound – and it's just going to get better.
MORE

→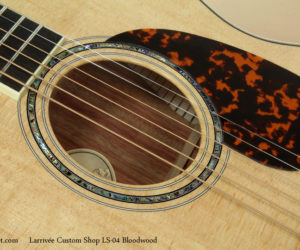 The Larrivee Custom Shop LS-04 Bloodwood is a quietly spectacular guitar. Not that it has a low volume – it doesn't – but while it's not exceptionally ornate, it's got a fabulous sound and tunes just fall out of it.
MORE

→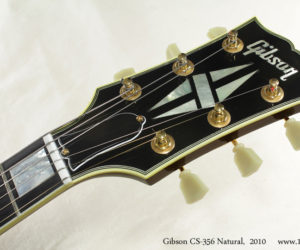 The Gibson CS-359 and its slightly less decorated relative, the CS-356, are made on the general design of the ES-335 models but are scaled down in body size (though not in scale length).
MORE

→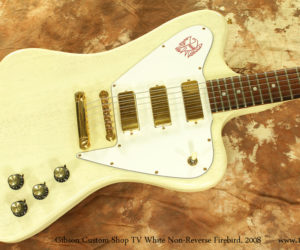 Gibson introduced the Firebird in 1963 to compete with the offset body styles that Fender was making so popular. Following poor sales and complaints from Fender, in 1965 Gibson basically flipped the design over to make the 'non-reverse' models. These were produced until 1969.
MORE

→