Posts Tagged Vox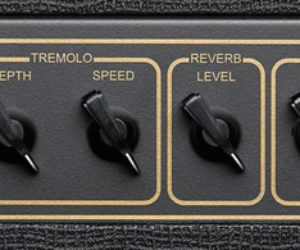 The Vox AC15C1, 15 watts of beautiful British crunch and chime for only $899!
MORE

→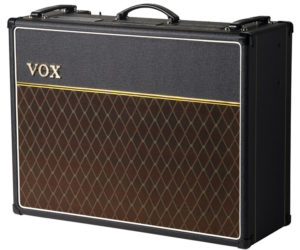 The Vox AC30 C2 Custom provides classic "British Invasion" tones with numerous up to date enhancements!
MORE

→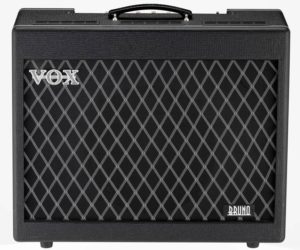 This Vox Tony Brunco TB18C1 amp is a sweet little 18 watt combo with a smooth crunch!
MORE

→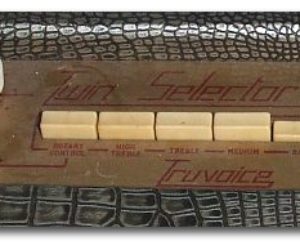 Serial Number:… TS-1028 circa 1960's Description:… Here is a cool earlier Selmer Selector Tone amp in a later Zodiac cabinet . It pushes 30 watts through two Goodman speakers and features multiple tone selector switches. The amp is in good overall condition and requires a step up transformer to 220 volts to operate. Pricing:… $1350.00 REDUCED You can preview our videos now on Our YouTube Channel! You can now Visit our Facebook page!
MORE

→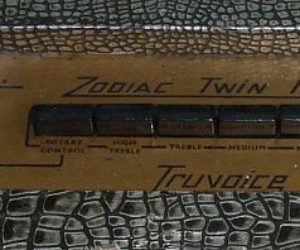 This Selmer Zodiac Twin Fifty combo from 1963 has seen some wear and tear but is in overall great shape and sells for $1599.
MORE

→