Posts Tagged archtop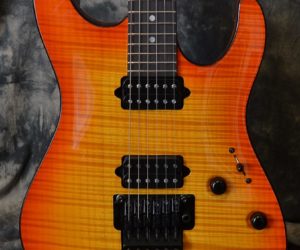 WOW!! …..  comes with original Suhr hardshell case.
MORE

→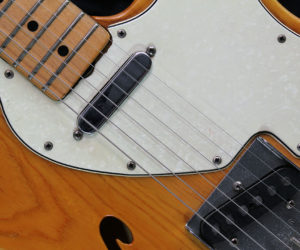 Seldom-seen first year of production for the Fender Telecaster Thinline. A very comfortable guitar to play, too!
MORE

→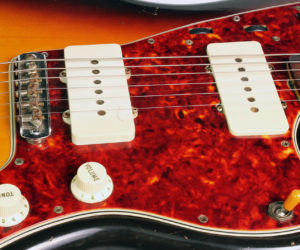 Leo Fender introduced the Jazzmaster intending that it would take off and replace the Telecaster and Stratocaster; despite its qualities, it didn't quite work out that way. This is one of the nicest Jazzmasters we've seen as far as playability. Everything you want a Jazzmaster to be!
MORE

→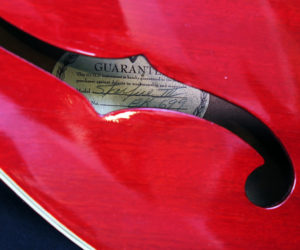 Guild Starfires were never as popular as the Gibson ES models, but are great guitars. We'll be doing a feature shortly with three Starfires in the shop now, a III, a IV, and a VI. Stay tuned!
MORE

→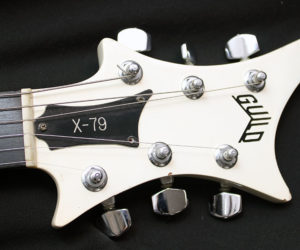 This is a pretty rare guitar, and well-made as Guilds normally are. Entirely original, except for the strings. This X 79 is American production from the early 1980's, when Guild was experimenting with different body shapes and styles.
MORE

→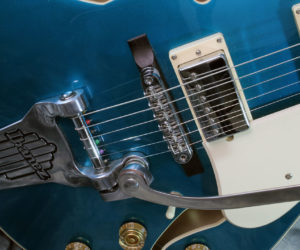 This banez Artcore Thinline Archtop is a very nice guitar. It's perfect for electric fingerstyle playing or rockabilly styles!
MORE

→