Posts Tagged bass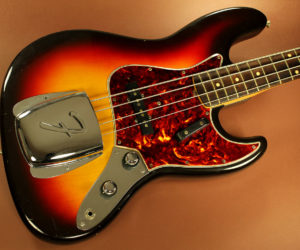 A very clean example of an early Fender Jazz Bass.
MORE

→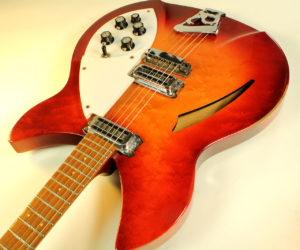 This is one of the finest 330's we have ever seen. The birdseye maple is nicely accented by the Fireglo finish.
MORE

→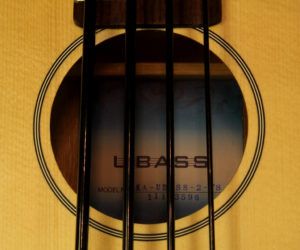 The U-bass is a very interesting, fun to play, yet great sounding extension of the Ukulele concept. The strings are a proprietary polyurethane allowing the 20″ scale to produce enough bottom end without being floppy or lacking clarity.
MORE

→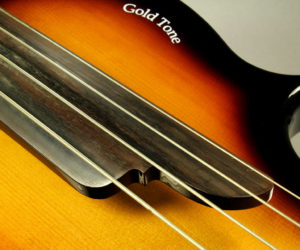 Upright basses were one of the major casualties of the rise of the electric guitar – and especially of the Fender Bass. However, they still have a place and this style of Club bass, with a smaller, feedback-resistant body can really do the trick.
MORE

→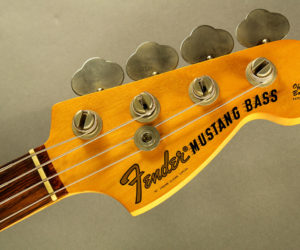 This is a very cool Mustang bass. The Neckplate with the serial number isn't original; that number, with the preceding L, indicates production between 1962 and 1965, but the Mustang bass didn't come into production until 1966. The neck has no date but is stamped 0400-1243 in red and J. Torres in black, dating it to 1974 and matching the pot codes.Regardless, this is a largely original, great bass.
MORE

→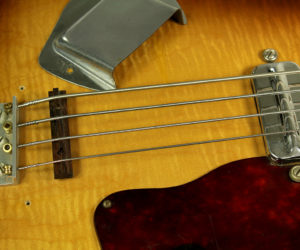 Kay instruments were built under the Kay name from 1931; previously, the company had been Groehsl and then Stromberg-Voisinet. This instrument was built around 1962; it's in good condition, it plays very well and has a quite good tone.
MORE

→