Posts Tagged transistor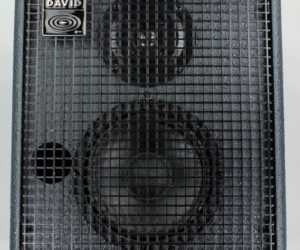 Schertler David Amplifiers on sale for $899, free shipping in Canada and USA! SOLD OUT
MORE

→
The Schertler David is a wonderful sounding acoustic amp on sale for $799. SOLD OUT
MORE

→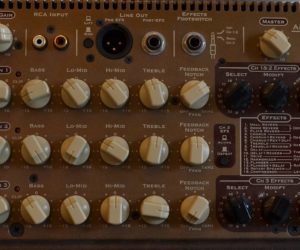 The AM Custom is the flagship acoustic instrument amplifier in the Traynor line. Designed to be the ideal single point-source amplifier solution for the acoustic musician, the AM Custom delivers 225 watts of clean tone through the integrated long-excursion 8-inch woofer and dual neodymium dome tweeters and integrated mixer.
MORE

→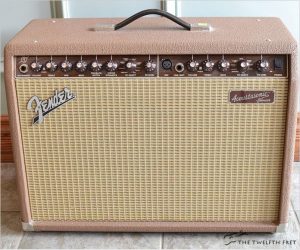 Serial Number M1443729 Pricing $199.99 CND (approx.$197.USD as of Nov.7/2011) SOLD Comments Here is a great compact two channel acoustic amp from Fender the Fender Acoustasonic JR DSP. It features 2 40 watt power sections which drive two 8″ drivers and a high frequency tweeter. Both the instrument channel and mic channel have built in effects banks for polishing the overall sound! This amp is in great overall shape with hardly any wear and tear.
MORE

→
Ask most of the guys in our shop what their personal favourite acoustic amp is and the answer would be the Schertler David. With clear harmonics, strong and controlled bass response this powerful and portable amp flat out sounds great!
MORE

→