Posts Tagged refinish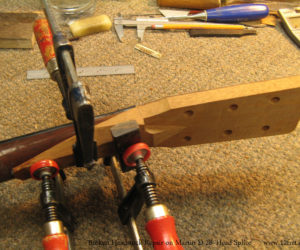 One of the surprisingly common events that brings instruments to The Twelfth Fret Repair Shop is a broken headstock.
MORE

→
Leo Fender's Telecaster has been an enduring aspect of popular music for over sixty years. In that time, many Telecasters have been built and many have been modified – part of the genius of the design is its adaptability and customizability.
MORE

→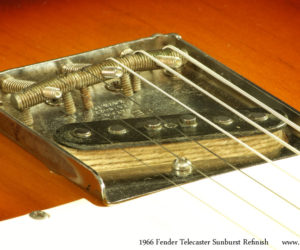 The original Twelfth Fret offered custom lacquer refinishing, and this 1966 Sunburst Fender Telecaster was refinished in our shop in the late 1970's.
MORE

→