Posts Tagged Banjo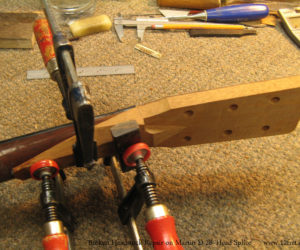 One of the surprisingly common events that brings instruments to The Twelfth Fret Repair Shop is a broken headstock.
MORE

→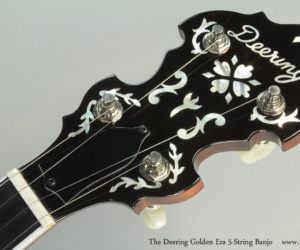 The Deering Golden Era banjo is an accurate reproduction of the classic banjos of the 1930's made with the same materials and the same weight, design and features of the originals.
MORE

→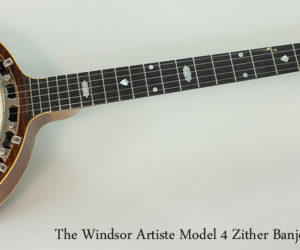 The Windsor Zither Banjo was built from 1887 until the Birmingham factory was destroyed in 1940 in a German air-raid.
MORE

→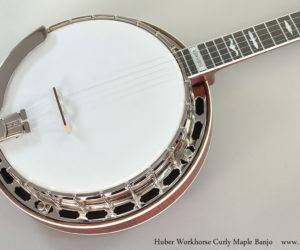 Huber Workhorse Curly Maple Banjo
MORE

→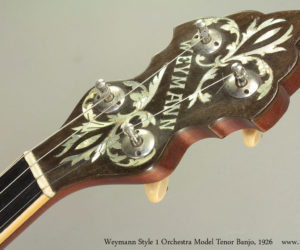 Weymann banjos were built by H. Weymann and Sons, in Philadelphia, Pennsylvania. Originally produced with the name 'Keystone' in early 1900, in 1924 the Weymann name appeared and was used until 1934. Weymann instruments are known for high-quality construction and unique features
MORE

→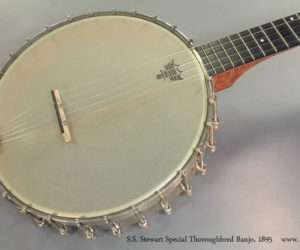 Shown here is a lovely SS Stewart Special Thoroughbred Banjo, built in 1895 and in completely playable condition. This open-back style banjo features the original tailpiece, and a period dowel stick adjusster. This is one of the few we've seen that have all the stickers and plaques complete and in place.
MORE

→