Posts Tagged Classical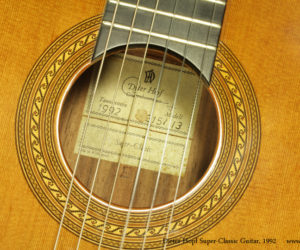 The Hopf family has been building instruments, motly violins, for the last three centuries; Dieter Hopf himself has been building guitars for over 50 years, somewhat west of Frankfurt, Germany.
MORE

→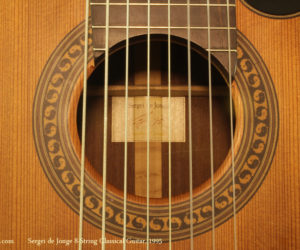 This 1995 Serge de Jonge 8-String Classical guitar from his Toronto shop is in good playing condition and shows off Sergei's skills. The woodworking is very well done – the ebony arm and back contours are not simple to make
MORE

→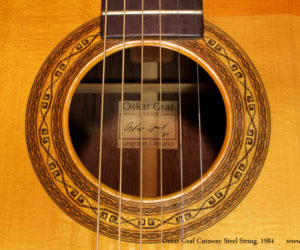 Oskar Graf has been building guitars in a small town in Ontario, north of Kingston, since 1970. In that time, he's built over 400 instruments, many used by prominent players.
MORE

→
Here is a Hill Munich classical from 2002 in great overall condition selling for $1600.
MORE

→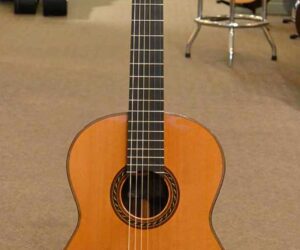 This Hill Signature classical from 2010 is in great overall shape and selling for $5250.
MORE

→